 lost galleries is about quality & Customization
LOST Galleries is here to cater to all your custom tattoo needs. We strive to give customers an amazing piece of art that will be with them for life. We are also known for our superior customer service, fair pricing, as well as our award winning quality tattoos.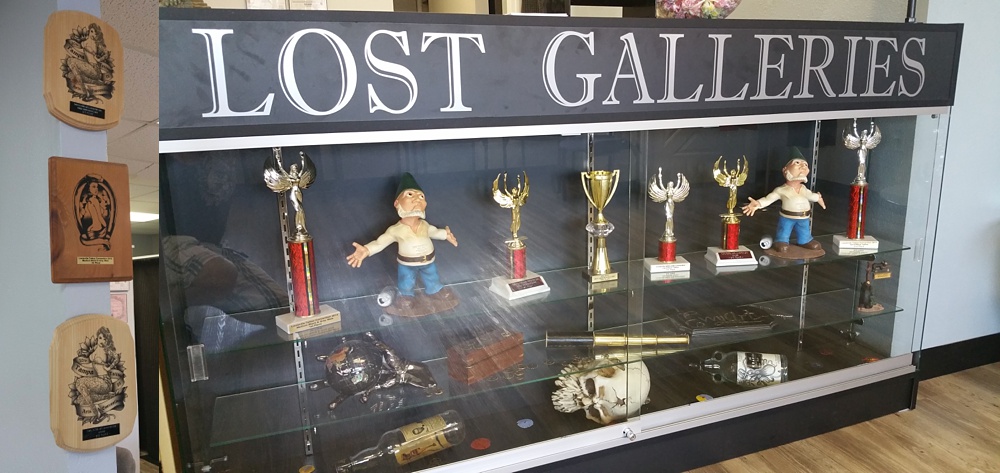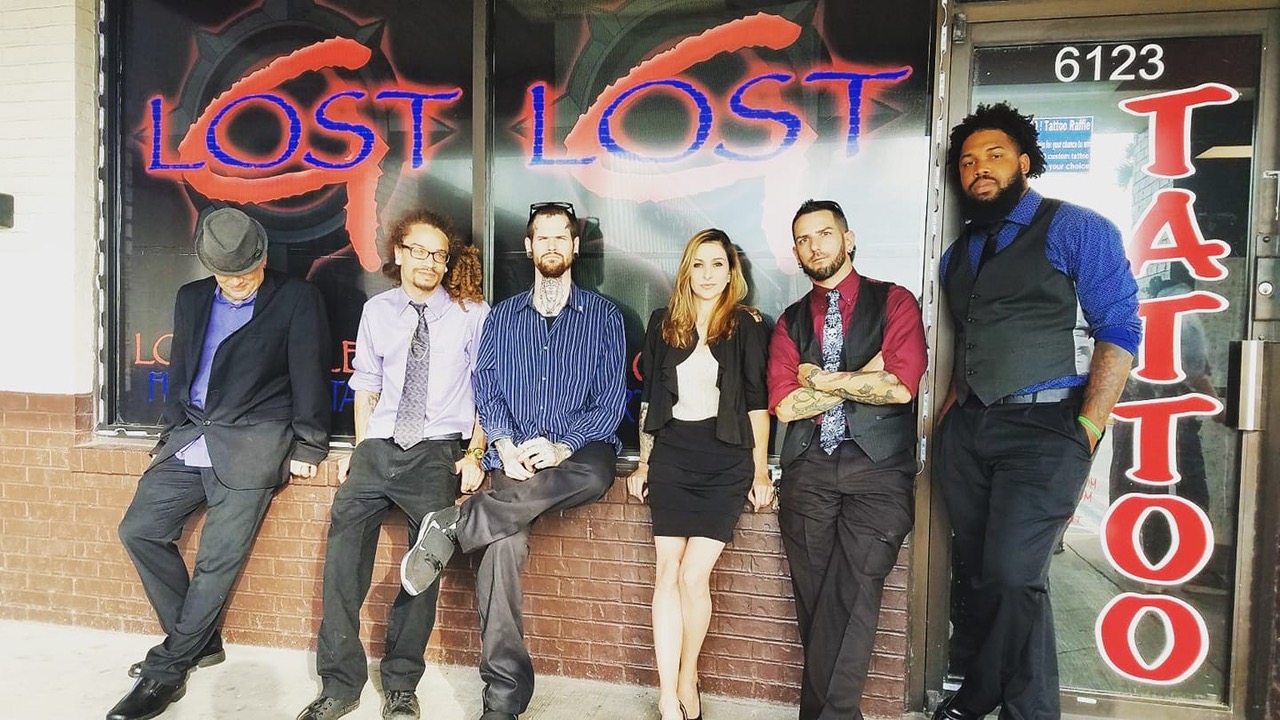 [elfsight_instagram_feed id="1"]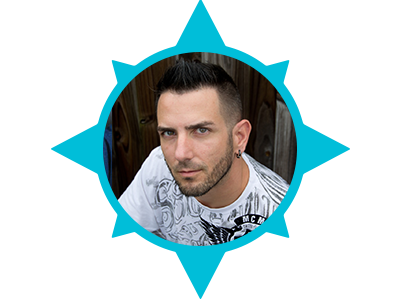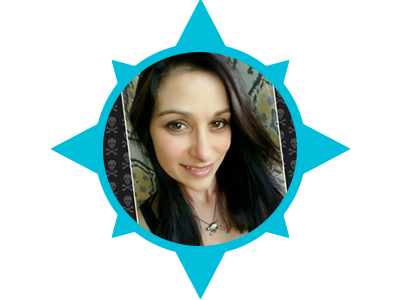 TONYA
Manager of Lost Galleries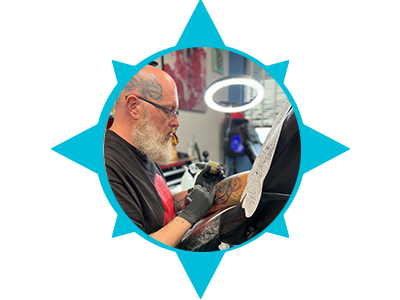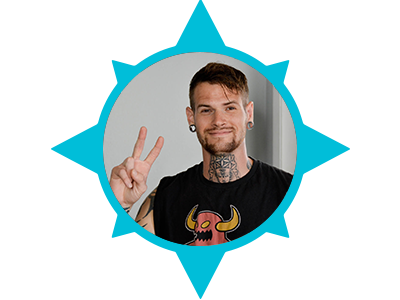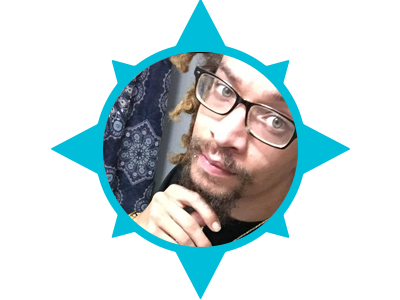 "I was in New Port Richey for a family thing, and I'm from Oklahoma, but my mom and I decided to stop in and get a matching tattoo to remember our little journey. Devin was our artist and he was so friendly and did an amazing job! I'm definitely going back for more! I got to meet the owner and his daughter too and they're so sweet!"
"I decided to get my first tattoo (at 43). Everett was incredibly nice, professional, and honest. He was funny, too, which eased some of my nervousness. The place was clean and neat, and the tattoo art is top-notch. Highly recommend!"
Connect With Us
Walk-ins Welcome though we prefer booking appointments ahead of time.
Address
6123 State Road 54 New Port Richey, FL 34653
Hours of Operation
Monday – Thursday 11am-8pm
Friday & Saturday 11am-9pm
Sunday 12pm -6pm
we are proud to work with the following brands: