Everett Joens has been creating high quality custom tattoos in the Tampa bay area for over 11 years.
Working with some of the top artists in the tattoo industry, and excelling through art school he is able to implement that knowledge and create a one of a kind piece of body art that will last you a lifetime. From the realest of portrait tattoos to the brightest of new school tattoos he will never cease to amaze you. The artistry of his freehand style will leave you in awe and have you booking your next appointment on your way out of his chair. Customer service is always priority, as he will design your tattoo in front of you, with your ideas and your personality in mind. With the high quality tattoo art and the fair pricing he offers, there is good reason he is high demand and works by appointment only. Contact LOST Galleries for your appointment with Everett Joens.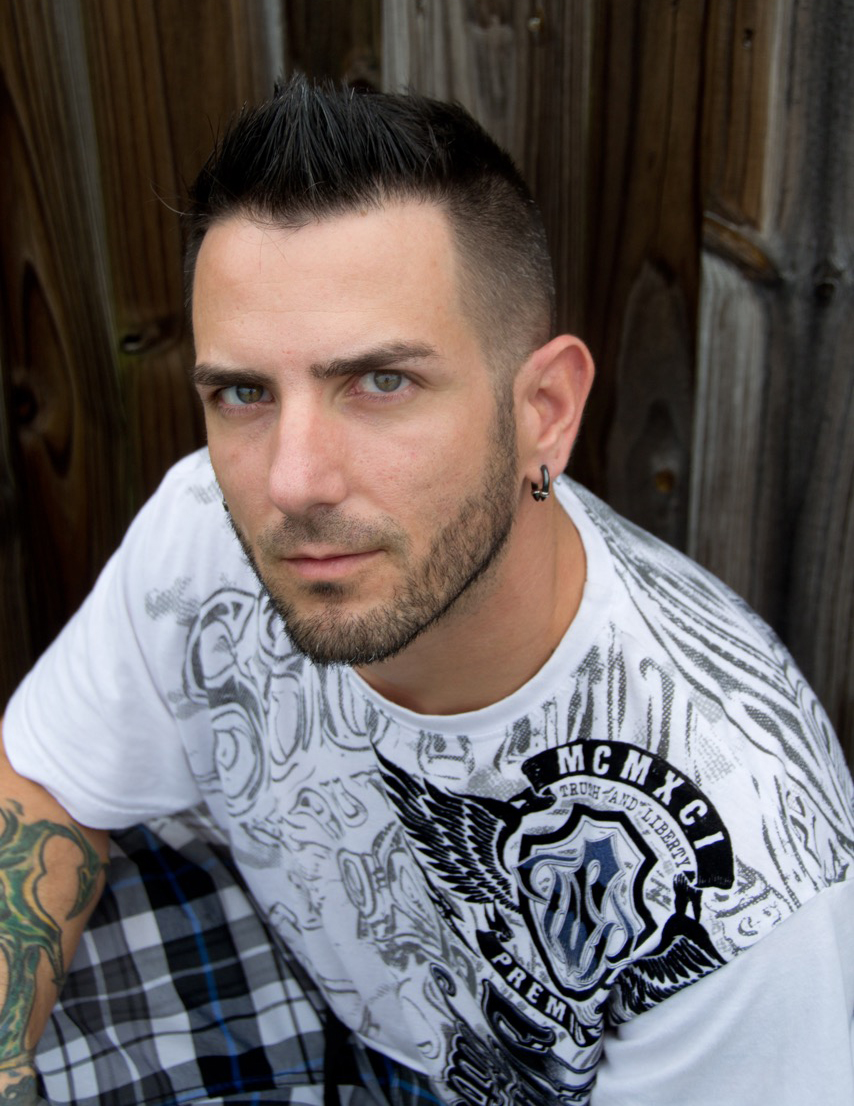 Everett Joens – PORTFOLIO
Ready to Get Your Next Tattoo?